Challenge
The company approached Nice SEO Services to tap Online sellers and craft Marketing strategy where the sellers can sell their refurbish camera at best value. The main motive was to rebrand Camera selling services and offer best value to the customer who are tend to sell their Camera & Accessories.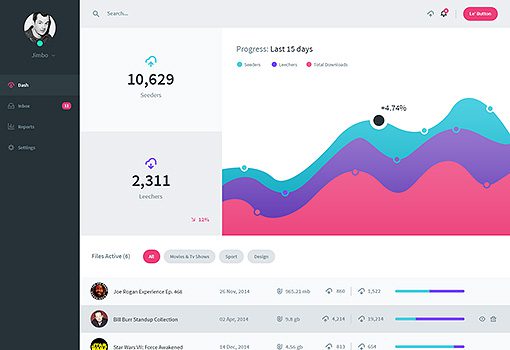 Our team suggested to implement WordPress – Woocommerce website in order to attract online visitors who are ready to get best prices for their camera.
We also ensure that the website is completely optimized from On page as well as Off page perspective in order to gain the popularity in Refurbish camera market.
Our team after brainstorming session of keywords in Camera Category and Google Keyword search.
We suggested domain name – www.sellmycamera.in for quicker SEO indexing.
Completely designed the website from scratch including Images & Content.
Set Up of Social media marketing Pages for Branding & Advertising.
Recommended to invest in PPC campaign targeting Google Advertisement for Maharashtra + Gujarat + Goa region.
Complete website pages optimized from On page + off page + technical SEO perspective
5 pages out of 12 web pages indexed within 1st Month.
Google Analytics + Google Console + Google Ads were set up with minimize budgets
Social media platforms such as Facebook Twitter Instagram targeted.
Blogging page set up for Content Marketing and informational perspective.
Local Directories – Google Maps etc. submissions for Local SEO
More than 30 customers closed via website leads in the first month of operation.
Over 13.6K+ impressions carried in the first & second month through Google Ads.
To carry any digital marketing or Search engine optimization strategy understanding the products and services with target audience is important. SEO Agency needs to put their foot in business owner shoes to understand problems they are facing.  Through this a powerful SEO and Digital marketing strategy can be created that ensure improvisation in Sales Marketing & overall Branding of the company products.