Challenge
Keywords are not targeted in a correct manner. Content is not related to SEO and Customer based Not Ranked on selected keywords. Alt text not optimized. URL Link not related to the Services. Not keywords in the meta description Title is not related to the products So the main problem is they are not getting any visitors to their website.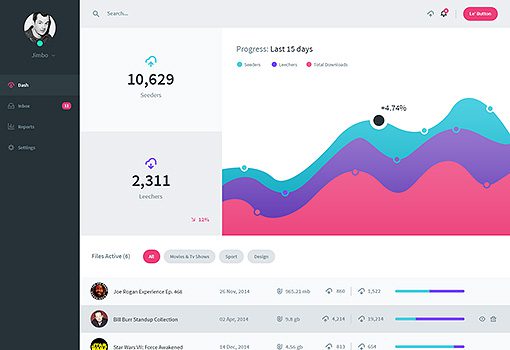 Nice SEO Services worked with Techved to implement the following solutions. 
The most important criterion for the success of any website is its content and what keywords are you targeting?  We used powerful simple words and user intent related keywords in order to rank on top results.
We offer On-page Activates such as:
Create engaging title tag including keywords
Create engaging meta description with keywords
Create SEO friendly URL
Create SEO Writing content for the webpages.
Worked on Google Search Console keywords in order to rank on top results
Provide weekly keywords ranking report in order to get transparency what keywords actually performing on search engines
Adding keywords on Images ( ALT Tags)
Use primary & secondary keywords
We provide SEO Solution for India and international Market.
Offering Link building solution in order to get accurate traffic from the authentic website and positively impacted on Domain authority
We believe that targeting 300 relevant keywords is critical to increasing website traffic in 1st phase. So, we finalized 100 keywords including long tail , short tail and search intent(60 for india and 40 for international) to work on after identifying those with high volume, low competition, and high conversion rates.
In the month of august metaverse, digital transformation, UI UX Design, Mobile app development, data visualization, and more keywords started ranking on the top 10 results in a month by adding keywords on Title, description, H1 & H2, URL, and SEO Content.
Also we assist in technical SEO, however its impact on the page speed. Therefore we help Techved to resolve the issue and based on that they get clicks and get more leads.
We have improved Techved'swebsite's search engine optimization by optimizing the alt text, creating titles for each services, and crafting relevant meta descriptions. To avoid getting truncated in search engine results pages, we ensured that the meta descriptions are kept at a length of 160 characters while still providing all valuable information about the store.
30 % Traffic increased
10+ Keywords rank on Top 10 results on google in a month
Organic impressions double on the website
Feedback for customers turned increasingly positive
To carry any digital marketing or Search engine optimization strategy understanding the products and services with target audience is important. SEO Agency needs to put their foot in business owner shoes to understand problems they are facing.  Through this a powerful SEO and Digital marketing strategy can be created that ensure improvisation in Sales Marketing & overall Branding of the company products.