Choosing Best web development company in Mumbai or in any other part of your country. Here are the top 10 secrets to understand before you initiate your website implementation and development project. Online presence is important in today's competitive world, every business has a website whether it's small size or MNC.
There are many web development company locally or internationally that provides you with the best website implementation. Therefore choosing the right agency for your business is a tricky task. Here are the top 10 There are 10 Secrets while selecting a good company that can provide you with what is needed. 
1) The Expected Results:
The first thing that comes to mind is what purpose your website will serve to your audience i.e. your unique needs and requirements, as well as the main goal. This helps in improved framing and design for more successful results. 
Your website goals may differ – example you just want a business website or an ecommerce website that sells your products and services quickly. Therefore first thing to define is the goal of the website. 
2) The Market Study:
A good market survey for the most feasible website development firm delivering the best solutions in a cost and time-effective manner without compromising quality is also noteworthy.
You can check the existing work the web development company performed previously and what are the ratings on google or other website. Based on this you can peacefully hand over the website project. 
3) Presence on Social Media
A reputable web development business will be present on social media. Most developers have their own Instagram, LinkedIn, Twitter, and Facebook sites. As a result, they are expanding at a rapid pace. As a result, you may wish to deal with a service provider who has a social media presence.
4) Portfolio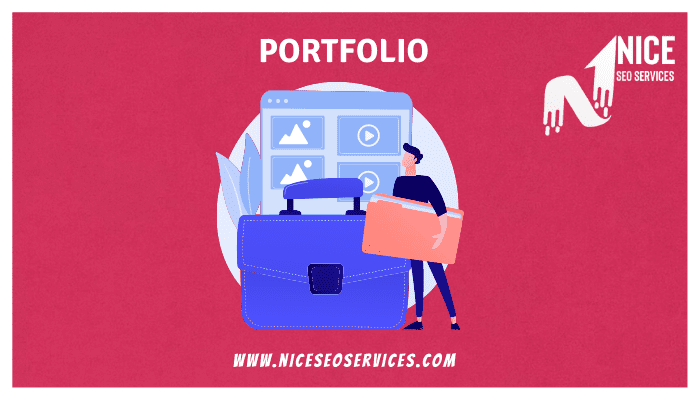 Before you hire web agency, be sure to look through their portfolio. Nowadays, most individuals conduct internet searches on their cell phones. As a result, considering their portfolio is a simple technique to select a reputable organization.  Their websites must be mobile-friendly on primary devices such as tablets, desktop PCs, and smartphones.
If their websites do not open properly on mobile devices, you should consider switching to a different provider.
5) Understanding of Web Technology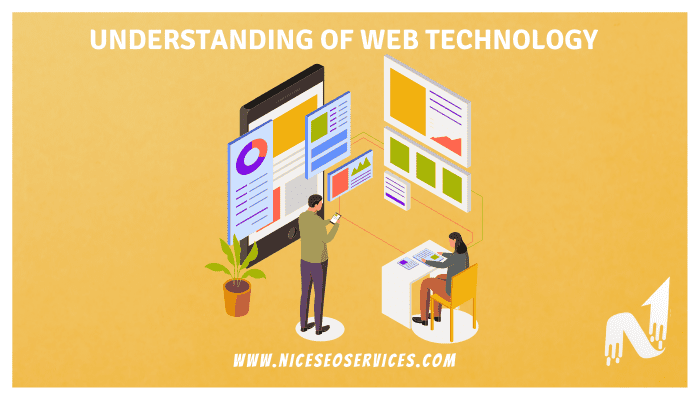 Consider the technologies that a provider uses for web development before selecting one. Know that if they do not employ cutting-edge technology, they may not be able to develop the ideal website for you. So, don't underestimate the value of expertise when it comes to creating a website that will attract a large number of visitors.
6) Expertise in Internet Marketing
Your company's website serves as its public face. It is much more than a marketing tool because it assists in converting casual visitors into prospective clients. As a result, ensure that your site developer is well-versed in internet marketing. After all, every business must follow the principles of internet marketing.
7) Hosting Services Provider
When looking for a reliable web developer, find out whether they provide web hosting. If they do not, they will be unable to provide web hosting for your organization. It's not a problem if you currently use a reputable web hosting service.
8) Check the Official Website
Check to see whether the web developer has a visually attractive website. Their website must be designed under web development and design guidelines. The website must adhere to digital marketing guidelines. There is no danger in employing the service provider if they do.
9) Interaction
A good service provider understands how to interact with their valued customers. You should contact the company's prior clientele if at all possible. You should ask them questions to find out if they were satisfied with the provider's services. If the supplier conducts properly, it's a hint that you'll be able to deal with them while also receiving decent services.
10 Problem-Solving Ability
Whether you want to go with the top company, see if they can handle your concerns. You can easily check this through their social media accounts and how they are handling queries of their own followers. 
Conclusion – 
Choosing best web development company in India or any other country is not that difficult – but just one should ensure the goals and aims your organization have in mind is put down correctly. In conclusion, if you follow the advice in this post, you will be able to choose the finest web development service provider for your needs. I hope this was helpful.
Nice SEO services is a company based in Mumbai that offers you with web development and website design. We also undertake eCommerce website management and handling with complete product management and optimizations. For more information on website, development email us at info@niceseoservices.com