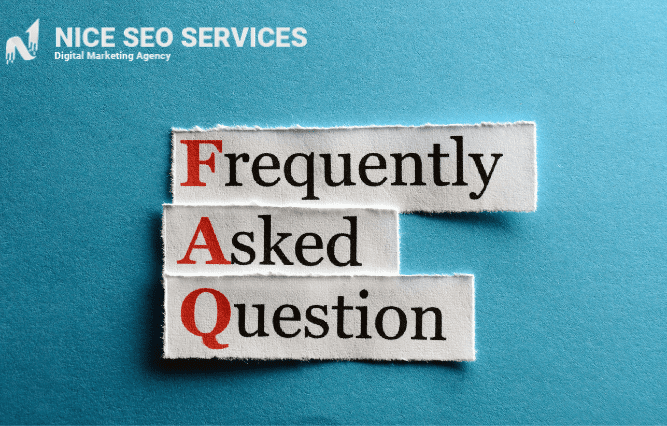 Frequently Asked questions or FAQ's section in SEO plays an important role for a website pages as it provides your customers with key answers to the basic questions about your products or services. Do you know they play an important role in Search engine optimizations?
Let's discuss why Frequently asked question enhances your web page rankings and why you should always keep FAQ's section on your cornerstone (Most Important) pages of the web pages.
FAQ page helps your visitors you get all the commonly asked questions about the products and services you are selling. A great FAQ page helps you as well as the visitor to get assistance without any hassle. Plus these questions serve as a starting point to gain interest in your products and services.
Why to create an FAQ page?
Frequently asked question creates a short-cut on buying decision for a particular product
It reduces the time of the customer in buying behavior and pattern
The question and answer section helps in the reduction of doubts
Builds trust with your company as most of the policies and questions have been answered.
It also helps in enhancing the content size as well as building room for optimizations
Advantages & Benefits of FAQ Pages
FAQ's helps you to build internal links for other products and pages
Increase your content by 200 to 400 words
More content size – More chances of gaining good rankings
Helps visitors for quick buying decisions
Improvise Trust on your website
Reduce customer time in searching and inquiring
Reduce your support team time by answering common queries.
One of the question you may have in mind while reading this blog post is how FAQ section helps Search engine optimizations. Let's understand why web page optimization can be done by adding FAQ section to your web pages. If implemented correctly FAQ pages give powerful addition to your content marketing strategies. There are many methods used while leveraging Frequently asked question but optimizing it from a keyword perspective as well as a client perspective is important to gain high rankings.
An example is shown below for gaining the Rich snippet position of Google by adding Question and answers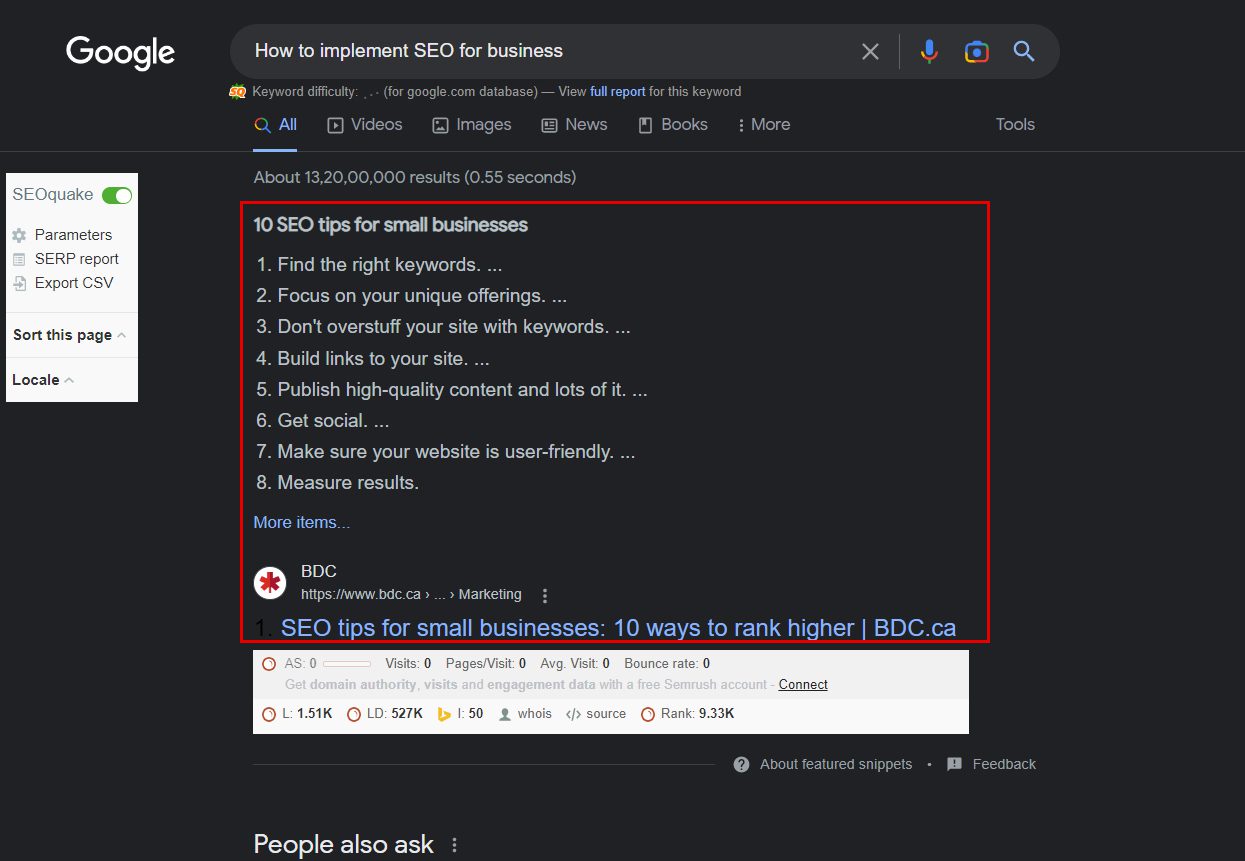 Did you ever seen Rich Snippets while searching for any kind of products on Google. Right and have you ever though why these snippets are showed by google ? The answer is simple because the article covers all the queries which a user may intent to ask during the search. If you see google it present you with the best results on top for a particular keyword or user query in order to resolve their search.
Also you may see there are list of questions that has been showed in the search result while searching on Google. These all questions are answered by different websites. And once the user is guided properly with the answers he/she will surely click on the web pages that helped to find ideal answer.
Which list pages you can target - FAQ's section for SEO ?
Home page is one of the most important page of the website – It is a door for a customer and if you don't find anyone attending you with a welcome or asking How may I help you Sir ? then your visitor interest in buying the products will get reduced automatically.
Adding a FAQ section above the footer is one of the most common practices by the website as after surfing the home page there may be some doubts that can be cleared through frequently asked questions.
Home page FAQ is also helpful for interlinking the content with other pages. As it has been noticed that after scrolling to the footer visitor closes the window. But with a proper answers user may surf other products that will reduce the bounce rate.
2) Products or Service page
Products or service pages are also important to add question and answer section as different products & services will have different warranties methods or delivery timings. This will help to answer or clear any doubts the customer has. It also acts as a guide and reduce your service team ticket rate.
Although Blog posts are updated frequently but for some special blog posts where you feel question and answers can help the user in order to understand the topic in more clear way. You can add FAQ Section with proper keywords that can improvise your ranking in Search engines and gain a position at Rich Snippets of Google.
You can also have a dedicated FAQ page where you can put all the questions which a customer may tend to ask before making a buying decision –This will help in educating the customer and understanding your company protocols about the services and products. Although a good design is necessary in order to build momentum with a great question pack.
How to craft SEO-friendly Questions & Answers?
The basis step is to group all the common user questions that you may feel to be raised by the visitor. Although for this step you need to do a lot of brain storming and research on your competitors. If you have service team you can discuss with them to understand the common queries raised by the customers.
While answering the questions list you should keep the answers to the point as the visitor is looking for quick resolutions. Adding long answers or post can be painful. Therefore address the main points only.
A drop box can help user to click and see what answers they needed instead of scrolling the whole QA section endlessly.
While adding answers ensure you optimize the keywords and meta description in each answers as well as in the page. These added keywords will help you to enhance your rankings in search engines, especially during the question search.
Frequently asked question section in different pages increases your content size and also offers answers to most commonly questions asked by the customers. Remember Content is king for SEO and if you add FAQ's you may end up showing in Rich Snippets which is one of the best position for search rankings.
Nice SEO Services is a Mumbai – India based Search engine optimization agency that offers you with best methods to optimize your website. From domain name selection till support we provide you with end to end services for digital marketing. 
Other Articles from Nice Blog