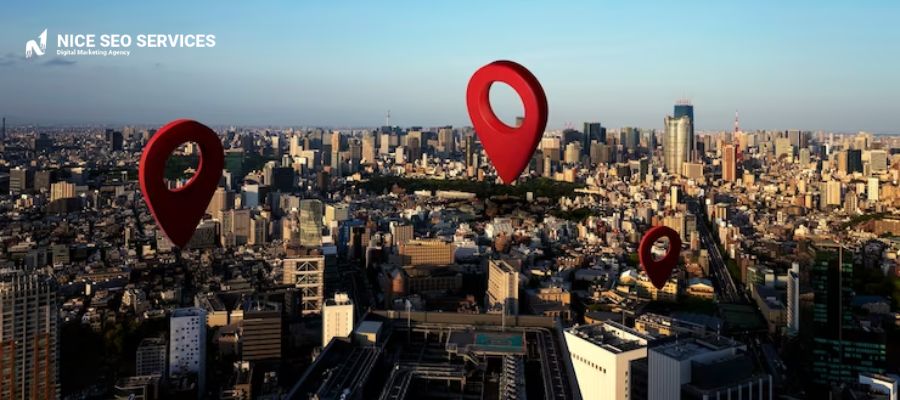 Local SEO – search engine optimization is a crucial strategy that helps businesses enhance their online visibility to reach a broader audience. In the digital age, local businesses need more than just a physical presence to succeed. With the majority of consumers using the internet to find local businesses and services, having a strong local optimization strategy is essential for attracting potential customers.
Local SEO is a subset of search engine optimization that focuses on optimizing a website's online presence to attract local customers. The primary goal of local Search engine optimization is to improve a business's visibility in local search results on search engines like Google, Bing, and Yahoo. When done correctly, It can lead to increased website traffic, foot traffic to physical stores, and ultimately, higher revenue.
Effective Local SEO Strategies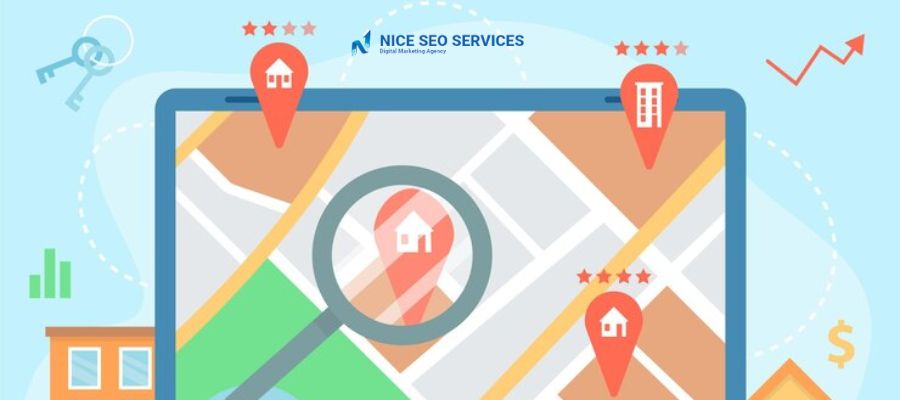 Optimize Your Google My Business Listing: One of the most critical aspects of local SEO is creating and optimizing your Google My Business (GMB) listing. Ensure your GMB profile is complete with accurate business information, including your name, address, phone number, business hours, and high-quality images. Encourage customers to leave reviews, as positive reviews can improve your local search ranking.
Keyword Research: Conduct keyword research to identify the most relevant and high-traffic keywords for your business. Use tools like Google Keyword Planner to find keywords that potential customers might use when searching for products or services you offer. Incorporate these keywords naturally into your website's content.
On-Page SEO: Optimize your website's on-page elements for local SEO. This includes creating unique and location-specific title tags, meta descriptions, and header tags. Make sure your website's content is not only informative but also tailored to local audiences.
Local Citations: Building local citations is a fundamental local SEO practice. Citations are online mentions of your business name, address, and phone number (NAP) on various websites and directories. Ensure your NAP information is consistent across all platforms, including your website, social media profiles, and local directories.
Local Link Building: Acquire high-quality backlinks from local websites and authoritative directories. Look for opportunities to be featured in local news articles, blogs, or community websites. Local links not only improve your website's authority but also boost your local search ranking.
Mobile Optimization: With the rise of mobile device usage, having a mobile-friendly website is crucial. Google considers mobile-friendliness when ranking websites in local search results. Ensure your website is responsive and loads quickly on mobile devices.
Online Reviews: Encourage satisfied customers to leave reviews on your GMB listing, as well as on other review platforms like Yelp, TripAdvisor, and Facebook. Respond to reviews promptly, both positive and negative, to show that you value customer feedback and engagement.
Local Schema Markup: Implement local schema markup on your website to provide search engines with structured data about your business. This markup can include details like your business's name, address, phone number, operating hours, and customer reviews.
Content Localization: Create content that appeals to local audiences. This can include blog posts, articles, or landing pages that discuss local events, news, or topics of interest. Localization helps establish your business as a valuable resource for the local community.
Monitor Your Analytics:

Regularly track the performance of your local SEO efforts using tools like Google Analytics and Google Search Console. Analyze data related to website traffic, click-through rates, and keyword rankings. Adjust your strategy based on the insights gained from these analytics.
Challenges faced with Local SEO
Algorithm Updates: Search engines frequently update their algorithms, which can impact your local search rankings. Staying up to date with these changes is crucial for maintaining your visibility.
Competition: Depending on your industry and location, you may face stiff competition in local search results. Outranking competitors requires a well-executed local SEO strategy.
Consistency: Maintaining consistent NAP information across various online platforms can be challenging, but it's essential for local SEO success.
Reviews: Managing online reviews, particularly negative ones, can be time-consuming. It's important to address reviews promptly and professionally.
Localizing Content:

Creating content that resonates with a local audience can be challenging for businesses that operate in multiple locations.
Local SEO is a critical digital marketing strategy for businesses looking to improve their visibility in local search results. By optimizing your online presence, staying consistent with your business information, and providing valuable local content, you can attract more local customers and ultimately grow your business. Embrace localization as a long-term investment in the success of your local business.
Continue Reading Other Blogs or Articles