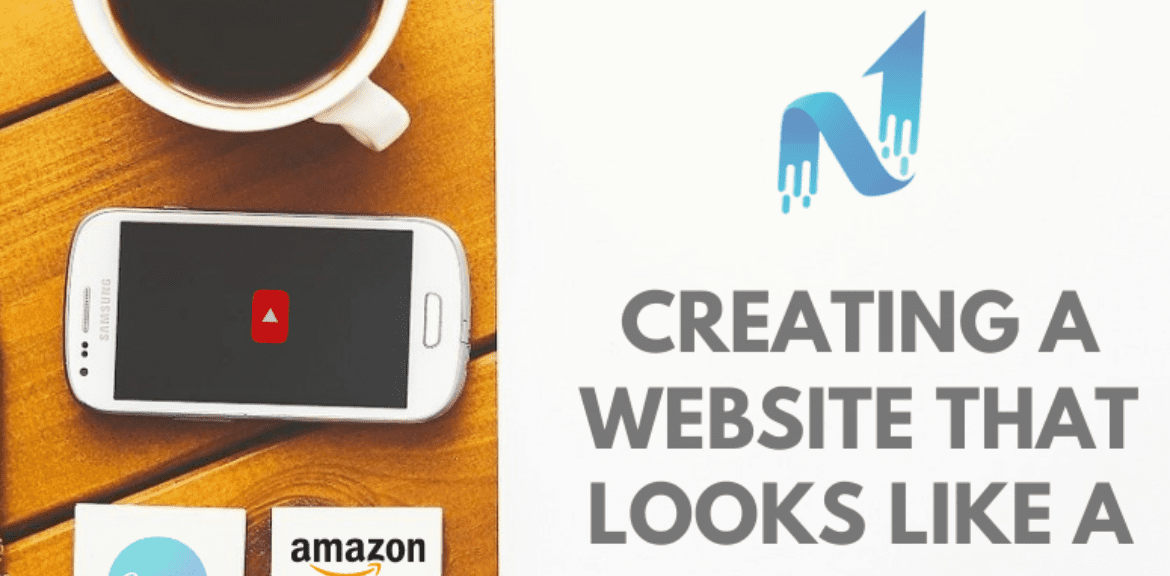 Web marketing is an excellent idea for promoting your product or business by advertising to consumers worldwide. Through Website, you can reach customers from all the regions such as local and international. It is important that your online presence and web page looks like a brand when someone is surfing.. Also continuously you need to maintain and manage the pages for better optimizations.
There are many other methods to ensure your website looks like a brand. Some of them include a good interface easy to check product details of what customers are looking out for and so on. 
One of the best method is to use social media marketing for web marketing projects. There are various Platform such as Facebook LinkedIn Twitter Instagram where you can promote your products website and all other content that you would like to show to your consumer. Social media marketing helps you to cover larger audiences throughout the world.
User interface and site design play a massive role in branding activities for your products or services. You can choose the best designs that suit your business and help users to build confidence while dealing with your company. For example, A safe payment gateway where you provide a complete guarantee on the secured payments. Small changes in your website will create a great volume of sales.
Use of proper photos and information with the voice of tone shape visitor perception about your company. The same way company branding works. The content which your website carry in your website perceives your brand. The main advantage of the branded website is that it builds trust with your target audiences.
Before even designing the website you need to conceptualize what type of site you would be having for your products or services. There are plenty of templates available with various CMS, such as WordPress, Shopify or Magento. If you are more into e-commerce then the capabilities and extensions available are also helpful for what you would like to feature in your website.
The website layout is another vital area that showcases your brand. Take complete time to finalize your website layouts. These layouts not only help you with Search engine optimization but also provides easy to use interface based on the industry. For example, if you run a photography business or a travel blog. – A website layout that gives you more space to accommodate your photos will work best.
Make sure while crafting a logo your website logo provide a message about your services mission or values. Proper typography is also important with what icons you are choosing with your website design.
Many times wrong colour selection can impact your website visitors. For example, if you are selling natural products and using red color it would put adverse effects on the website visitors.
Once you have you're done such like theme selection colours logos final way to complete your website design is to understand the website add-ons which you would like to put on your website. Many websites offer free extensions to meet the current needs of the website owner.
Using only an important extension is a good way to reduce future auto-update issues. Further, it also improvises in speed if lower extensions are added.
As mentioned, that marketing is one of the best methods to reach clients worldwide. With a good website designed and optimized web pages, you gain more customers across the border that helps you to develop more revenue for your business. We hope with the tips mentioned you would be able to sketch out the best website design for your business.
About Nice SEO – Mumbai India
We offer you exceptional website development services that can range from concept through research, planning, design, programming, data migration, and testing. We provide unique development services for start-ups, small, medium, and large-scale businesses. We include eye-catching themes, modules, and plugins to make your website aesthetically attractive and spectacular. We believe in adopting themes that may help your brand establish a favourable image and capture the attention of as many customers as possible.
Other Articles from Nice Blog