Digital Marketing tips for online social media channels such as Facebook twitter and so on that can be followed in order to avoid common mistakes while promoting products and services online through different platforms.
Online marketing concepts are very simple ie: Promoting products and services through social media platforms or online. Although sometimes this promotion can turn into hammering if proper strategy is not followed for Digital marketing. In this article is to we will understand the mistakes to avoid for effective internet marketing.
Let's See the 7 Digital Marketing Tips you can follow
Share & Likes Focus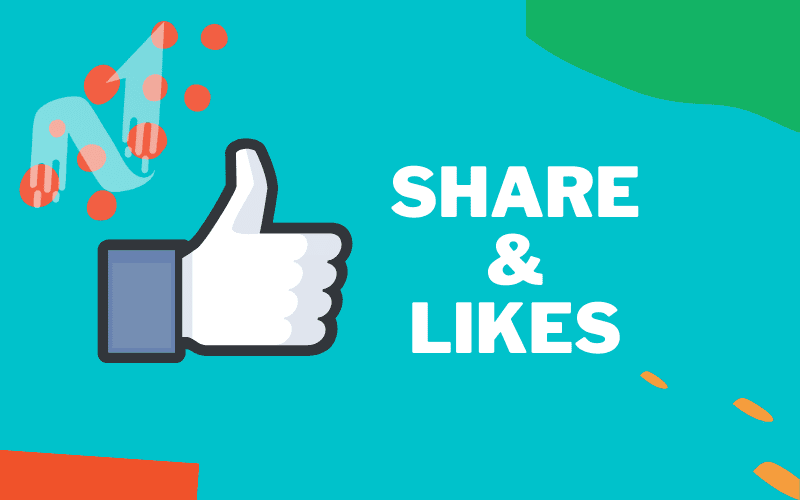 Many time businesses who initiate their pages on social media platform only focuses on likes shares and followers. Although gaining followers and likes is a good sign of getting attention. Therefore one needs to take care of the quality content which you are distributing to your followers. If your content is repetitive you may loose the followers in the long run.
Poor Quality Website

Website plays one of the most important roles in social media marketing. In the end, everyone targets the audience to visit the website and make purchases of the products or services. Some companies have a good following but the website is not professional. Therefore it is important to get the services of a professional website company that can build a user-friendly website.
Assessing the Results

Launching digital marketing campaigns can be pointless if there is no result assessment. This way you may be losing thousands of dollars. A professional company can help you to understand which products are working and where the investment should be made.
Not Interacting with Audience on Social Media

Another great mistake done on Social media is not engaging with the audience. There are questions asked by consumers about various products you post on social media. If you are not answering the questions then the interest of your customer may be lower.
Not understanding the Audience

While writing any piece of content you should ensure it is written for the audience. In other words, if your articles are not appealing to the audience or niche you may lose them soon. One needs to understand the audience such as age interest needs etc.
Excessively Promotional

It is not always good to just promote all your products on social media platforms. Your visitors are also looking for informational content about various products they buy. For example, A mobile seller is always promoting cheap discounts and new mobile phones may lose interest. Instead, comparison with other mobile phones and providing new features information can help to a great extent.
Call to Action

In the world of social media marketing, a call to action should not be the focus of your content marketing strategy. In other words, the call to action should be presented as the next step the users can take.
In short, if you avoid these common digital marketing mistakes, you can assure to get great results.
About Nice SEO
Nice SEO Services offer you exceptional Social Media Marketing services in Mumbai – India that can range from concept through research, planning, design, and testing. We provide unique PPC services to start-ups, as well as small, medium, and large-scale businesses. We include eye-catching ads, keywords, and content to make your website readable attractive and spectacular.
We believe in adopting Pay per click and social media marketing strategies that may help your brand establish a favorable image and capture the attention of as many customers as possible.
Other Blog Articles you might be interested in