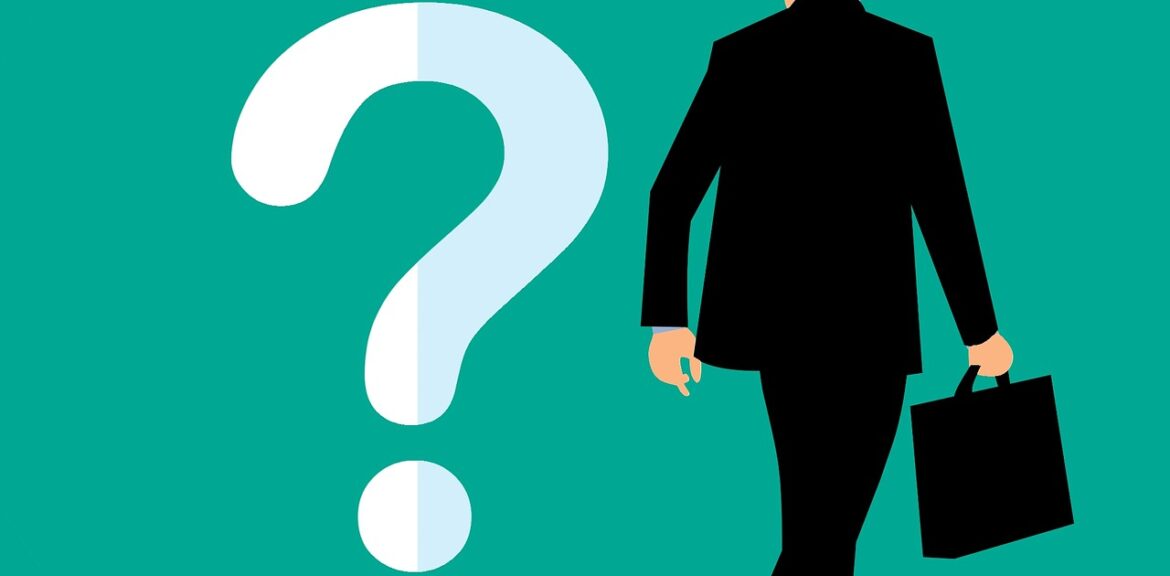 5 Question you need ask before you Hire WordPress Developer –  For website building WP CMS or platform considered to be the most powerful content management system for building online presence, powering over 34% of all active websites on the internet. However, given a large number of WP-powered websites, creating a powerful, fully functional, and well-designed website is not for everyone.
Although; WP is easy to install and one don't necessary need to have a skillset and deep understanding of CMS and its capabilities but a proper knowledge and understanding of other related computer languages and technological stacks such as HTML, PHP, javaScript, CSS, and MySQL may be needed.
Aside from that, the developer should have abilities such as creating a responsive UI, optimization skills, Photoshop knowledge, etc. You may hire a resource who would help you out with the implementation but there are most important question you need to ask before hiring a dedicated WordPress developer .
How much experience do you have in WordPress?
This question is basic! you need to ask developers when you hire. The fact that building the WordPress website is not rocket science for web developers, it's a relatively easy to manage and easy to use platform.
The most important part is how much developers have deep knowledge about the features, extensions, plugins, themes and all elements of wordpress to ensure an ROI drove and high performing website making the best use of the Content management system (CMS).
As a result, it is critical to seek a developer with suitable experience and competence in WordPress development. Consider hiring someone who has worked with WP for several years. You may also go through the developer's portfolio to get an idea of the sorts of websites he or she has previously produced and the quality of work he or she maintains and produces.


Do you make your website designs or utilize pre-made WordPress themes?
An important question, the question is a slightly technical but important one. In the CMS, there are in-built themes that are accessed easily to the design part and create faster UI (user interference). The ready-made themes are easily customized depending on the project criteria, which is simple.
However, when selecting a developer for WP, you cannot only count on someone who understands how to use and customize the pre-installed themes. The experts must also create new themes from scratch as per the project criteria. Though this may take extra time, it is necessary because ready-made themes may not always perfectly meet the company requirements.
Creating new themes from the ashes of the old based on the needs of the business may also provide a more personalized touch to the overall look of the website. Building responsive UI design is crucial, and you should inquire about it while discussing website design.
The responsive design delivers a consistent and unified customer experience and provides the same look and feel regardless of the device the customer or visitor is using.
Do you have any experience in customizing WordPress plugins?
Handy plugins that may be downloaded and utilized to create a more efficient, effective, and speedier website available with WP. However, selecting the appropriate plugins based on the project criteria is critical. Here are reasons why you need a developer who is familiar with these plugins and can ensure that they are customized and used correctly according to your demands.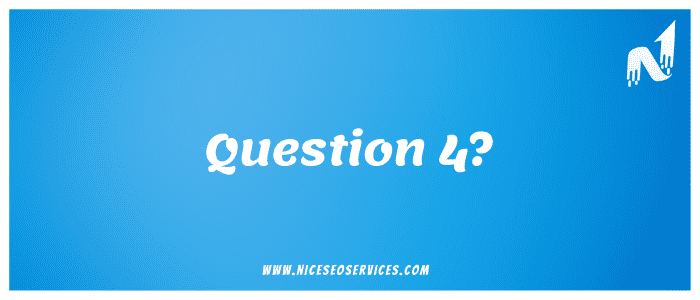 How about website maintenance? Do you offer post-development services?

To keep up to date with the newest function & features. The website requires frequent updates and regular maintenance. A reputable and skilled developer will undoubtedly give post-development and website maintenance services.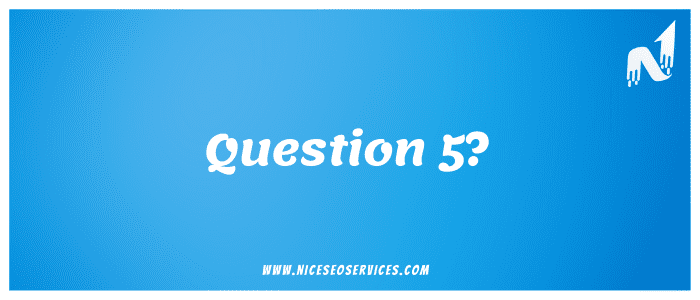 Do you look after the SEO and security of WordPress?

Making the web pages SEO-friendly it's critical for increasing rankingson the SERPs. A technical developer may still need to execute some fundamental SEO practices to optimize the website, such as cleaning the permalinks, correctly utilizing the header tags, image alt attributes, no canonicalisation issues, and so on.
This makes it more important to seek out an experienced specialist with hands-on experience optimizing WordPress websites utilizing optimal SEO methods and knowing marketing strategy.
Customers and site visitors, as well as company owners, are always concerned about security. When it comes to website security, developers must take extra precautions. 
Before hiring an Expert developer, ask all of the above questions. It is critical to have satisfactory replies from the developers to all of the following queries. The developer must understand your project needs and requirements, have the necessary expertise and experience, be able to make the greatest use of the CMS for your website development, and provide website maintenance services.
Nice SEO services provide you with complete online marketing and digital marketing services for your website such as SEO, Search Engine Marketing, Link Building, Content Marketing overall everything. We also offer website development services such as WordPress, Shopify, Magento etc. We ensure you that every product and service which is offered by you will be the understood basis on that we will create the powerful strategy
Other Articles from Nice Blog